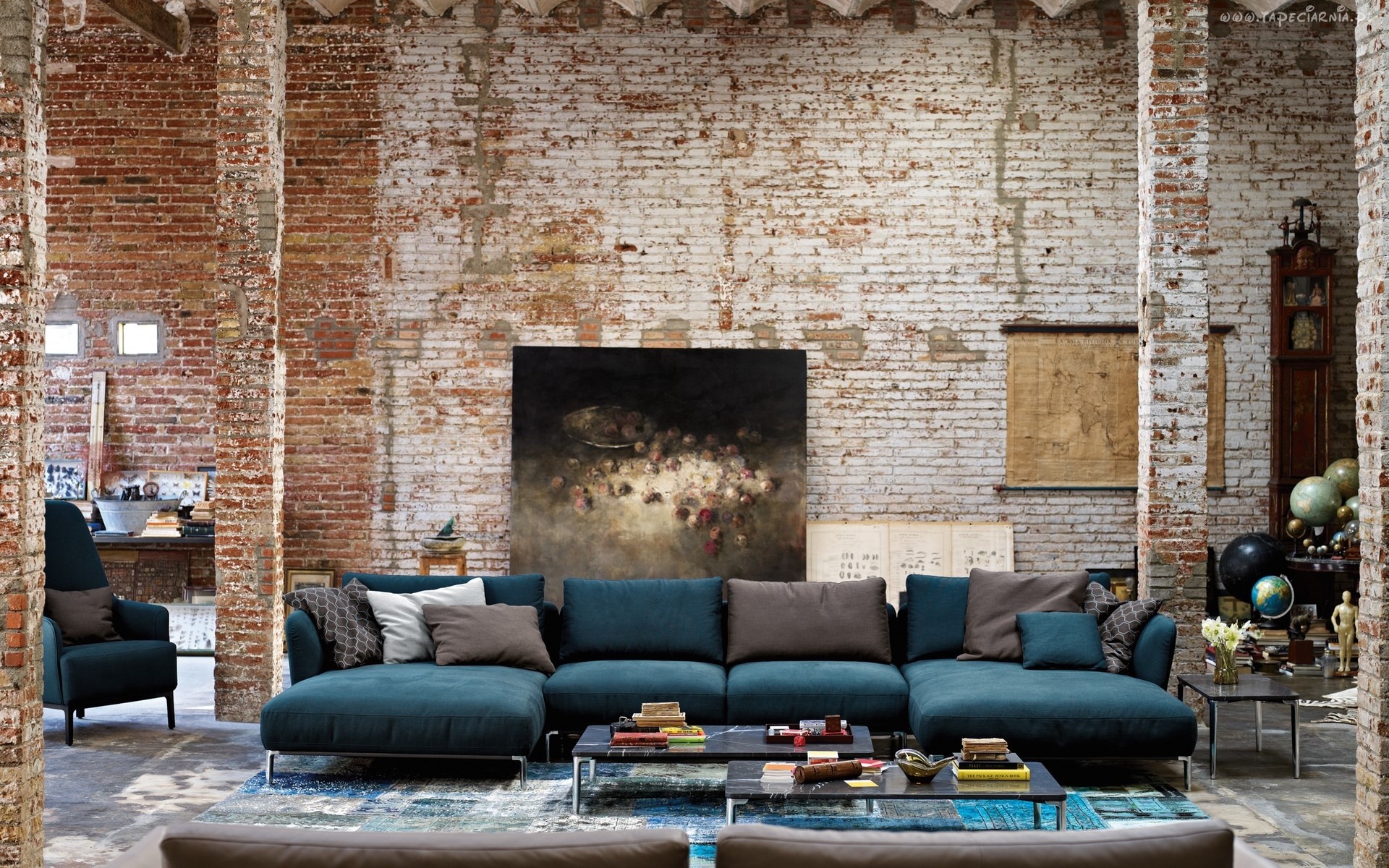 This black booth with channeled back and smooth sitting area is the perfect choice for a simple restaurant interior. The faux leather used is designed for a commercial projects and can hold a lot of traffic for years to come.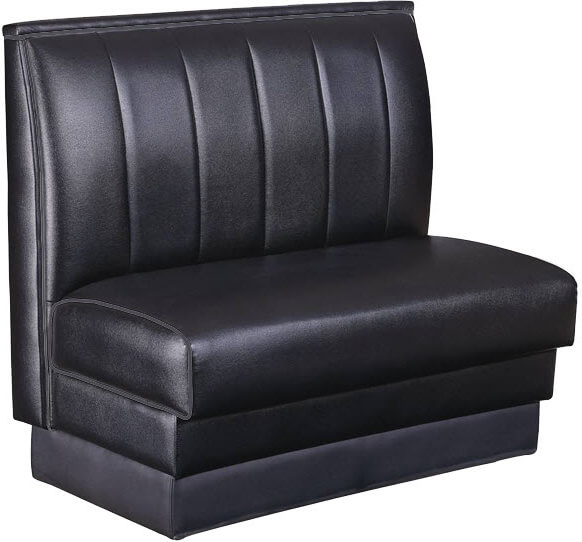 Here our team is working on a corner booth to fit the angle perfectly. We measure multiple times to get the right size. The walls are usually never exactly straight and with the curve we need to take precautions to build the booth in the right way. No booth is the same, especially the corner types due to so many variations.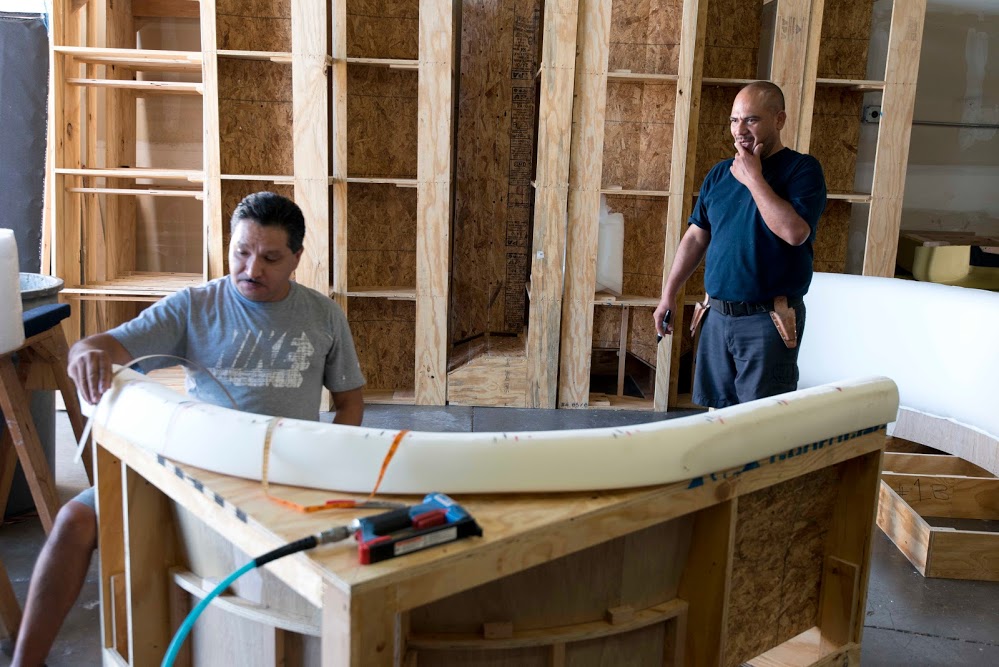 Here is a Chesterfield style sofa in shiny brown leather designed to create cozy space for your library. It is a very sturdy piece that gives strong impression of masculine energy.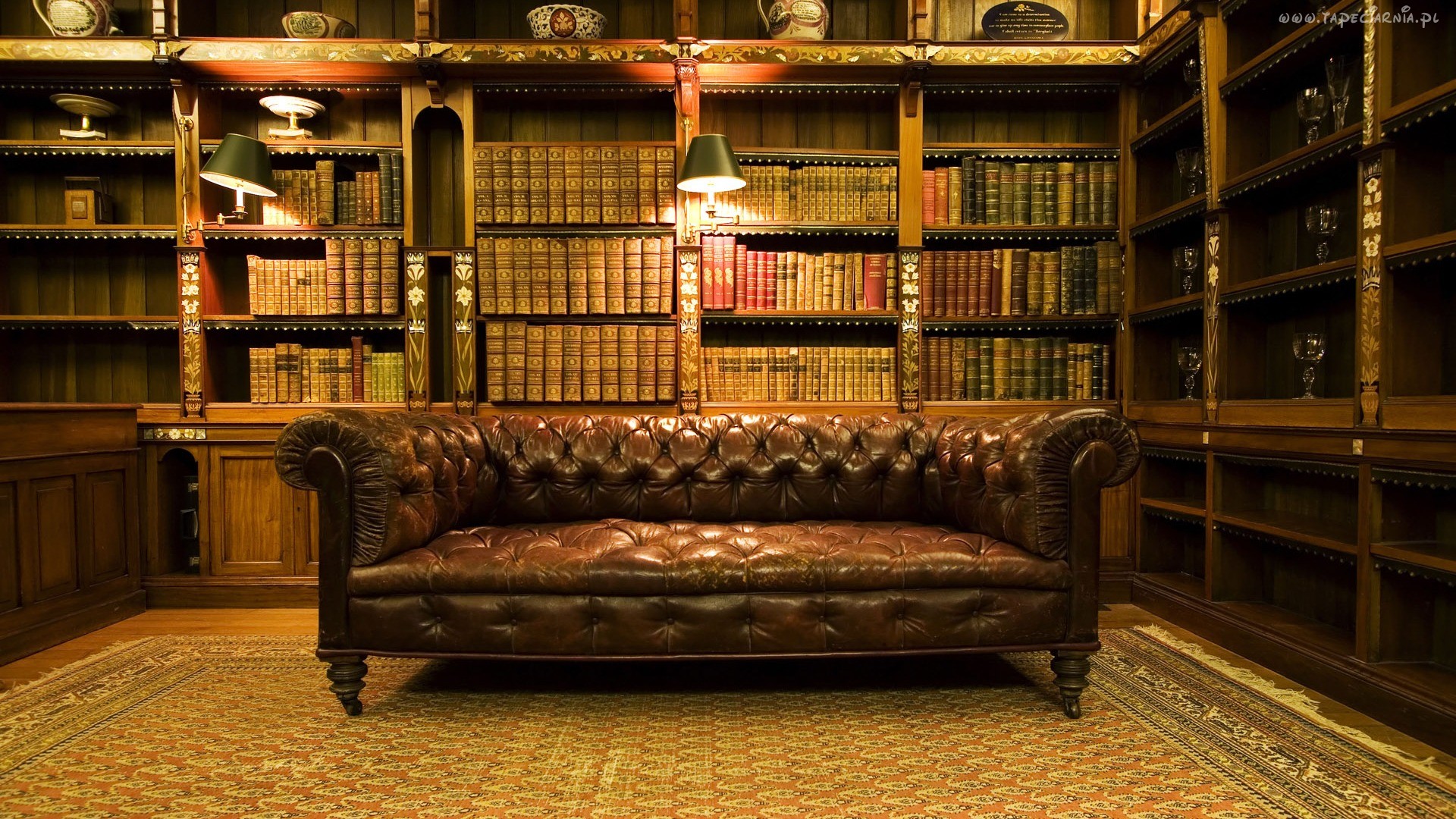 These sofa booths are spread out throughout the restaurant creating nice balance of the tables and chairs and the small, simple leather sofas.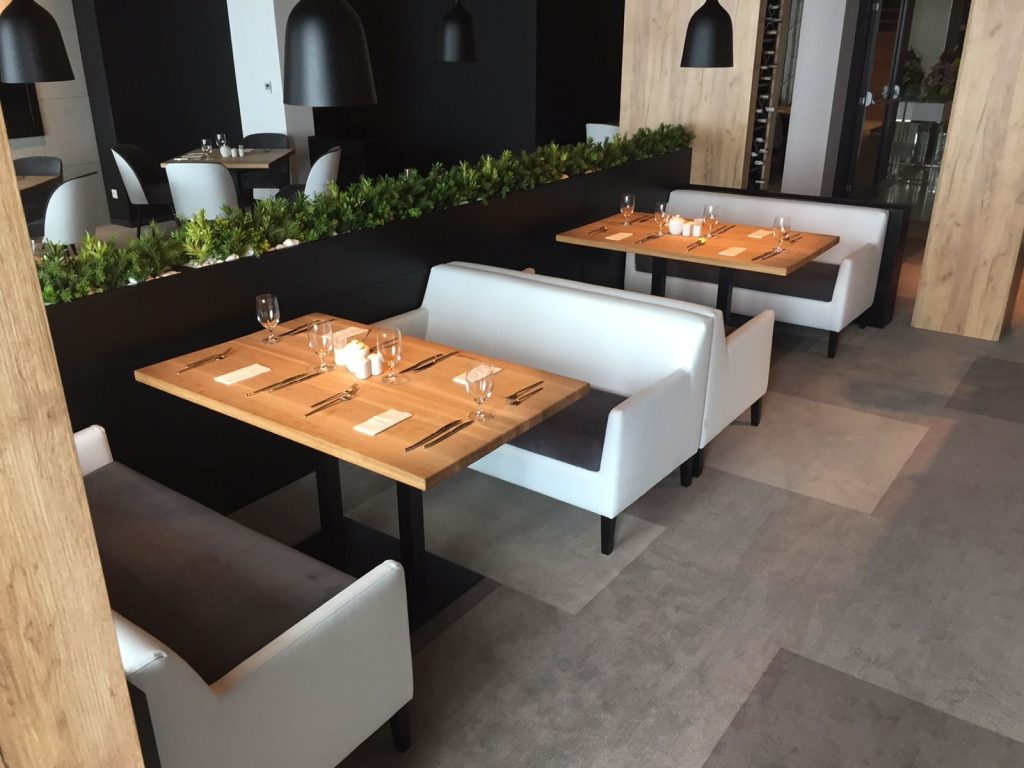 This luxurious, diamond tufted rounded vip booth at a night club brings in the sophisticated design going all around the space. It creates intimate, vip space and features custom contemporary table and oval shaped tufted bench.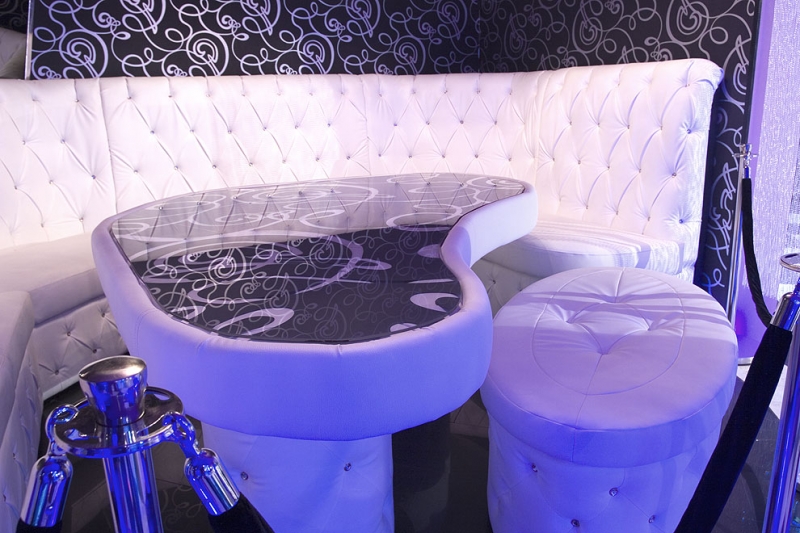 This contemporary white leather booth is connected for continuity and flow of the space at the night club.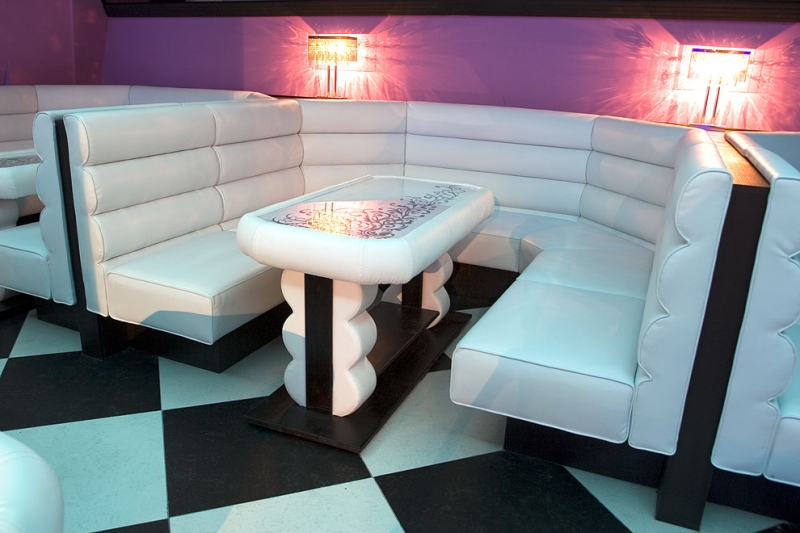 For custom quotes please e-mail us at info@celebritysofa.com