Celebrity Furnishings on May 23rd 2017
When looking to settle down, a common question arises: what do I want my furniture to look like? How you furnish your home is important. Instead of a cookie-cutter furnishing option collecting furniture from around friends and family, generic chain stores, or Ikea, most people would prefer their furniture to be an expression of their personality and style. Increasingly, people are beginning to realize the advantages of investing in quality hand made furniture.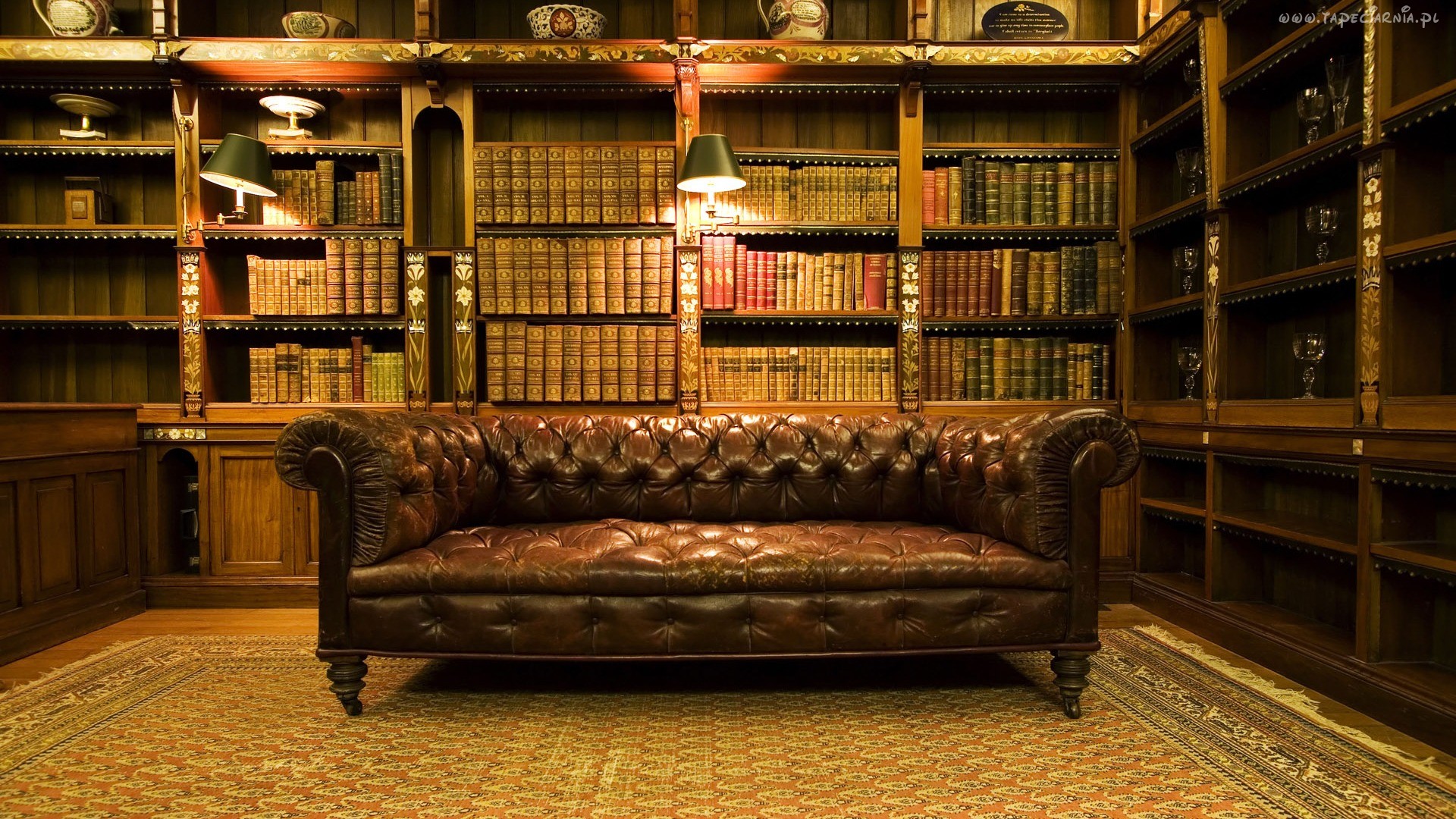 Not only does purchasing quality furniture hand crafted from solid wood, plethora of beautiful fabrics and leathers to choose from enables you to personalize your home's decor with the design and comfort you choose, it pays off in the long run. Y-Jean Mun-Delsalle, contributing writer to Forbes, says that we are entering a new era of design. "Homeowners these days are purchasing investment pieces for their interiors that will look just as good in 50 years' time as they do today."
This new trend towards choosing design over cheap, disposable furniture is in reaction to years and years of buying mass produced furniture.
Not so long ago, people invested in quality furniture. They didn't buy the cheap sofa at their local department store. They invested in furniture that would not only last for their lifetime, but for their children's, as well. These people, our parents and grandparents, realized the value of investing in furniture that would last. Not only did buying custom, handmade furniture mean saving a lot of money in the long run, it also ensured that the furniture would be unique. Custom made furniture stays relevant long after it is purchased, because it is a piece of art.
People are realizing the need not only for custom made furniture, but the need for design.
The 2000s are seeing a rise in design. Just as important to homeowners as to businessmen, design is changing the way we spend and invest. Products made by Apple and other game changing industry leaders have set a new standard for how everyday objects look. We have moved beyond technology for technology's sake, and into a world of aesthetically appealing objects. Just look at this list of best product designs from 2016 to get a feel for how design is changing how consumers spend.
Celebrity Furnishings is bringing quality furniture to Arizona and the whole United States.
Celebrity Furnishings was founded in 2003 and is devoted to creating high quality masterpieces out of best materials on the market. Our furniture is not only for big corporations or private millionaires –we are for anyone looking to add value and design to their home.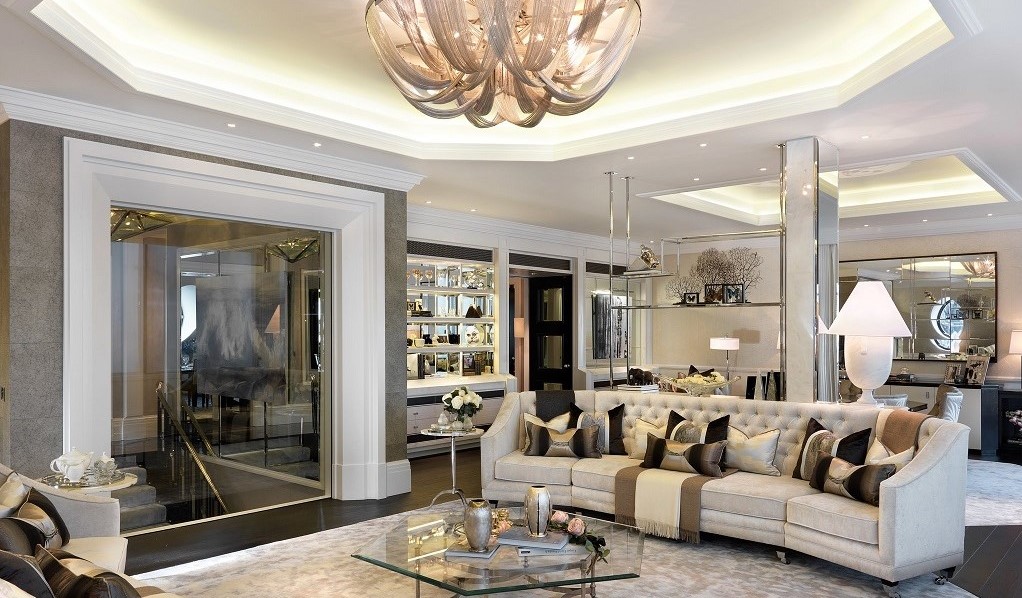 We understand the personal touch furniture adds to a home –the furniture you choose is deeply connected with your own personal expression. Even more than this, the furniture you choose to fill your home with has a subconscious effect on its inhabitants. Choosing what furniture to invest in might just be one of the biggest choices you make as a homeowner.
Want custom made furniture that is as much a work of art as it is timeless and comfortable? Visit Celebrity Furnishings and browse our custom made pieces.