Sylvia W. on Oct 16th 2019
The space you create says a lot about you, your values, your ideas. Whether you are creating a look for a beauty salon or boutique, or the heart of your home, finding the perfect furniture to make that space your own is a journey in itself. There is so much choice out there, whether you want a salon sofa, round couch or something else, there are two things that you absolutely need. Comfort and style.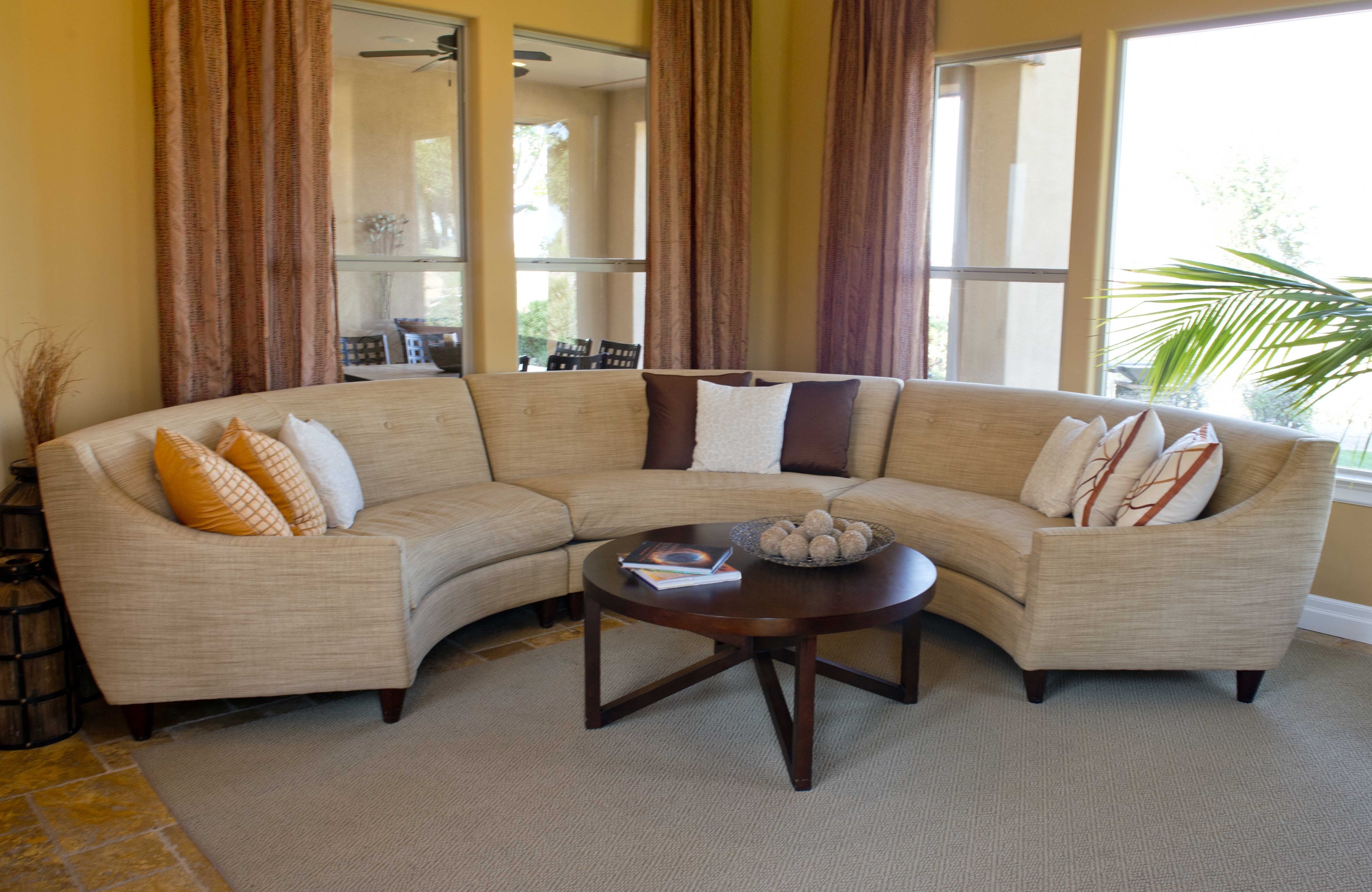 The problem is that however nice the piece may be, however comfortable it may be, if someone else has chosen the materials, the color, the look, it never truly reflects your vision. It may get close, but never quite be exactly what you were after.
That is where Celebrity Furnishing steps in. We have been making custom furniture for discerning clients for decades, arriving in the United States in 2002. That journey took us to our new home, and we brought European design flair and a determination to make truly luxurious, custom hand made furniture accessible for a wider audience with us.
Today, we are proud to offer our range of custom furniture that gives you the luxurious comfort you deserve, along with a custom design process that lets you stamp your individuality on every piece. From the materials to the colors, we work with you to create the perfect design for every space. Now, instead of simply purchasing a new circular chair or boutique sofa, you can actually create one!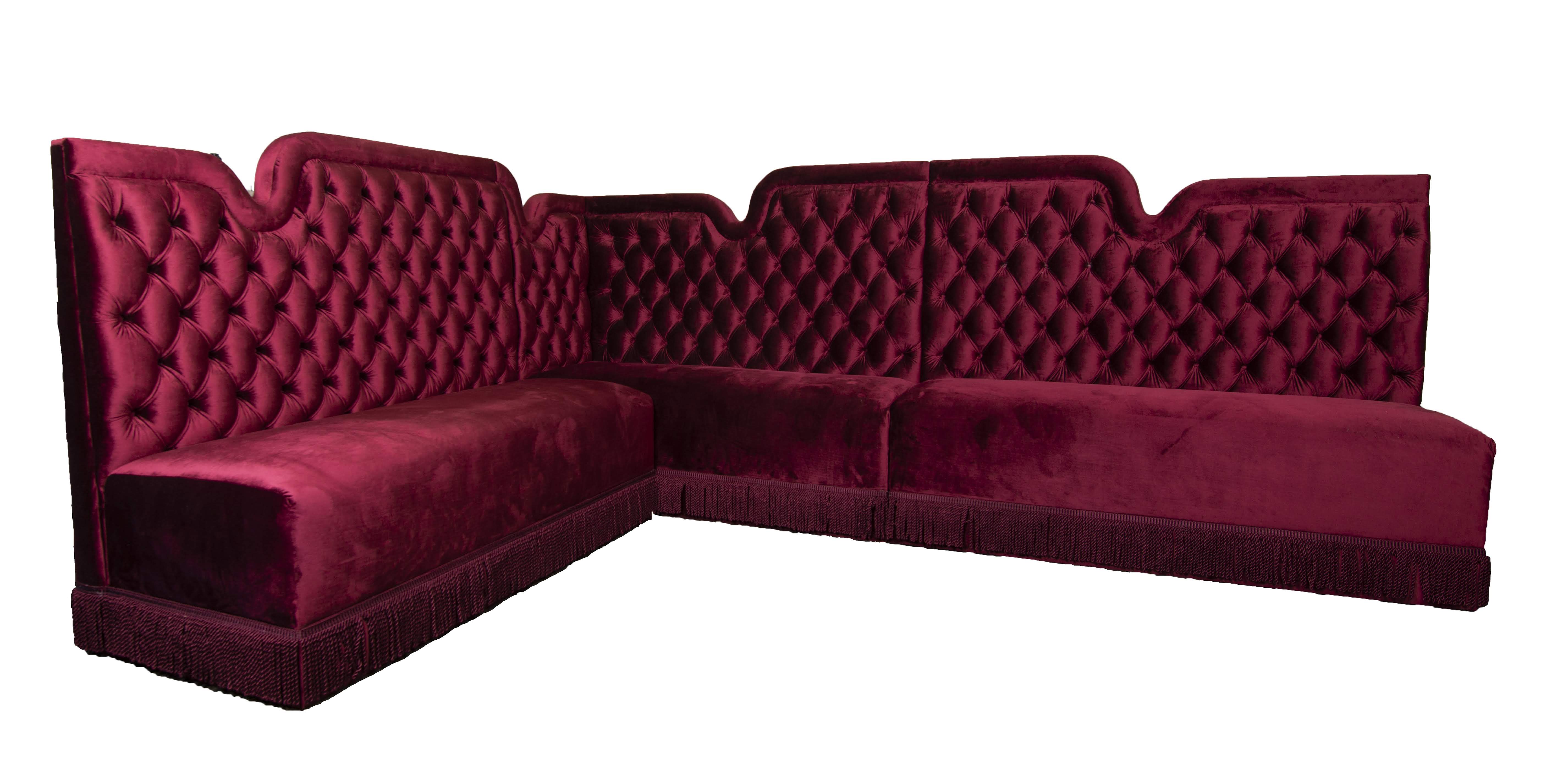 There is nothing more exciting that designing your own custom hand made furniture, a journey of discovery, of color, of texture, until it finally arrives, and you see your idea and imagination made real. With everything hand made right here in Arizona, you get true American made quality with careful, reliable delivery across the U.S. and Canada.
With Celebrity Furnishing, buying that tufted chair you wanted is not just a shopping experience, it becomes a design journey that is all your own. This way, you get the perfect furniture for your business or home, and so much more.
The best thing is, it's all so simple too, we know how busy you are, which is why we can send you material swatches, so you know exactly what you are choosing. Browse through your material options when it suits, let us know what you want, it's bespoke design to fit your busy schedule. From a tufted round settee to a salon sofa, we transform your imagination into reality. With a vast choice of materials and color options, you really can create any style or look you want.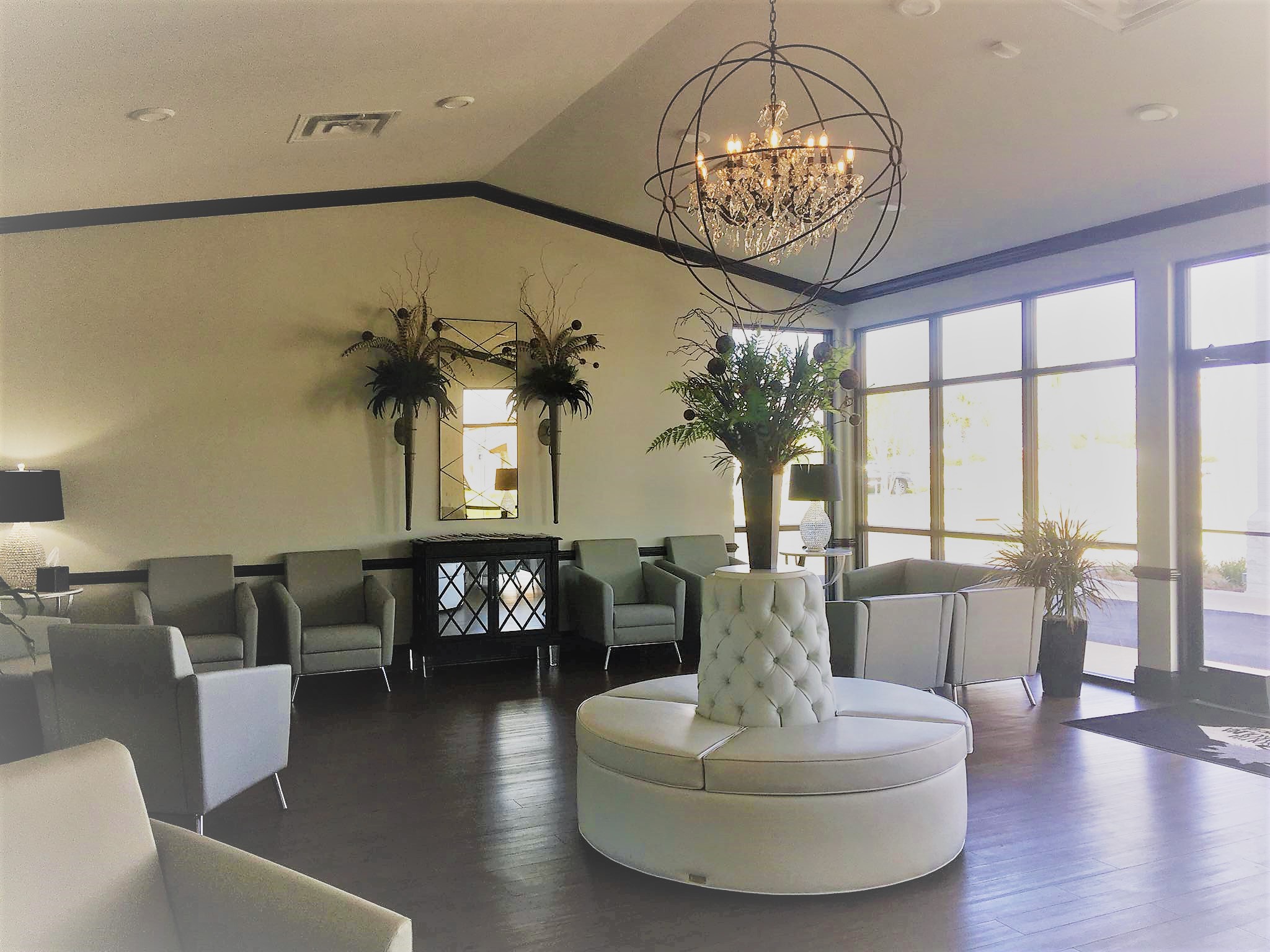 Now you don't have to settle for something that is just close to your vision, we create your idea, and because we sell direct and cut out the middleman, it costs a lot less than you expect. Our skilled team will build your design quickly too, depending on the design, your amazing, one-off custom hand made furniture will be with you in two to four weeks.
Whether you are looking for a round chair to fit in with an existing décor, or a boutique sofa as the focal point of your entire interior design, we can help. Stay on brand with your business or transform a space in your home, our bespoke furniture ensures that your space is all about you. There is nothing more satisfying than a design you created becoming a real piece you can see and touch.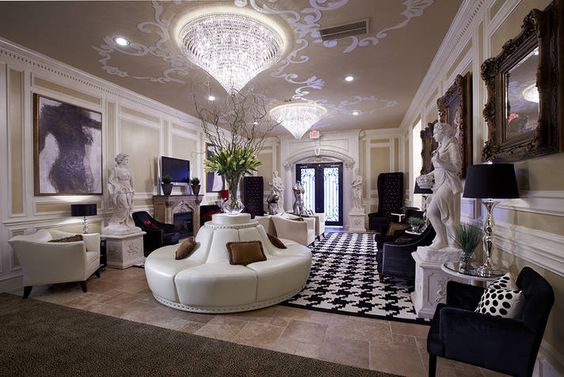 Of course, we provide the complete customer support you expect, and are on hand to answer any questions and provide advice on design choices you may be unsure of. Our goal is to provide you with the best experience possible choosing, buying and enjoying your furniture. Whether matching your brand colors or creating the perfect look for your home, our friendly team are here to help, to ensure you get the custom furniture that completes your space.
We believe that you, your dreams and ideas are the most important thing throughout. Our job is to provide the comfort and quality you deserve of course, but also to bring your dream to life. Celebrity Furnishings provide the ultimate opportunity to create something truly unique, while maintaining the quality and comfort that you expect and deserve.
In achieving this while keeping costs at a fraction of retail, we believe that Celebrity Furnishings has created an experience unlike any other, and one we know you will love. From creating the ideal round couch or tufted chair, the creative energy you get from choosing every aspect of your own furniture piece, through to the final reveal when it is delivered, as you see your idea as an actual piece of furniture, it is a fun, exciting journey that is much more than a shopping experience.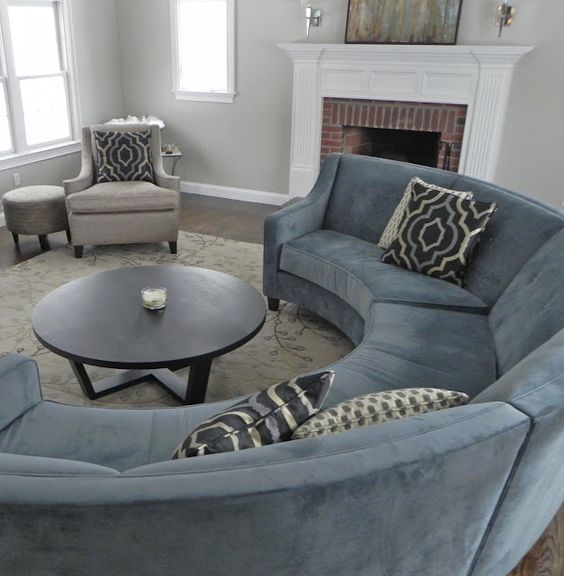 While you can just get something from a sofa factory that kind of fits your style, we let you create the perfect furniture piece. Unlike off the shelf items, it will always be yours, that special connection that turns a circular sofa into a true boutique sofa that will be a centerpiece for any space. Whatever you are creating, a luxurious closet to relax and enjoy or a complete spa interior, we give you the tools to make your mark and turn your ideas, values, personality into custom handmade furniture.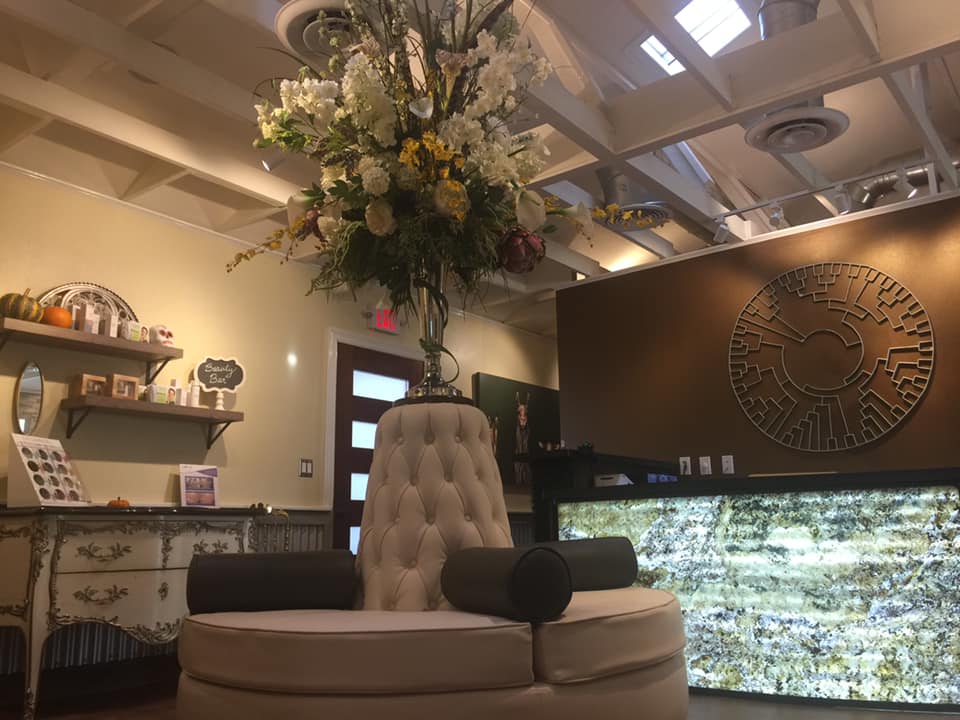 Cost effective, delivery across the U.S. and Canada, and great prices, Celebrity Furnishings has the service that you love alongside the bespoke furniture that transforms your space. Be your own furniture designer, create that special boutique sofa, and we will make it locally right here in Arizona and ship it to your door. Enjoy exploring the textures and colors through our swatches, let your personality shine in your design, and create something special.
Every piece that we create is built to exacting quality standards, so you always get the comfort and hand made luxury you expect, along with your own design ideas. Don't just dress a room, design it, with Celebrity Furnishings.
We create the furniture you imagine.